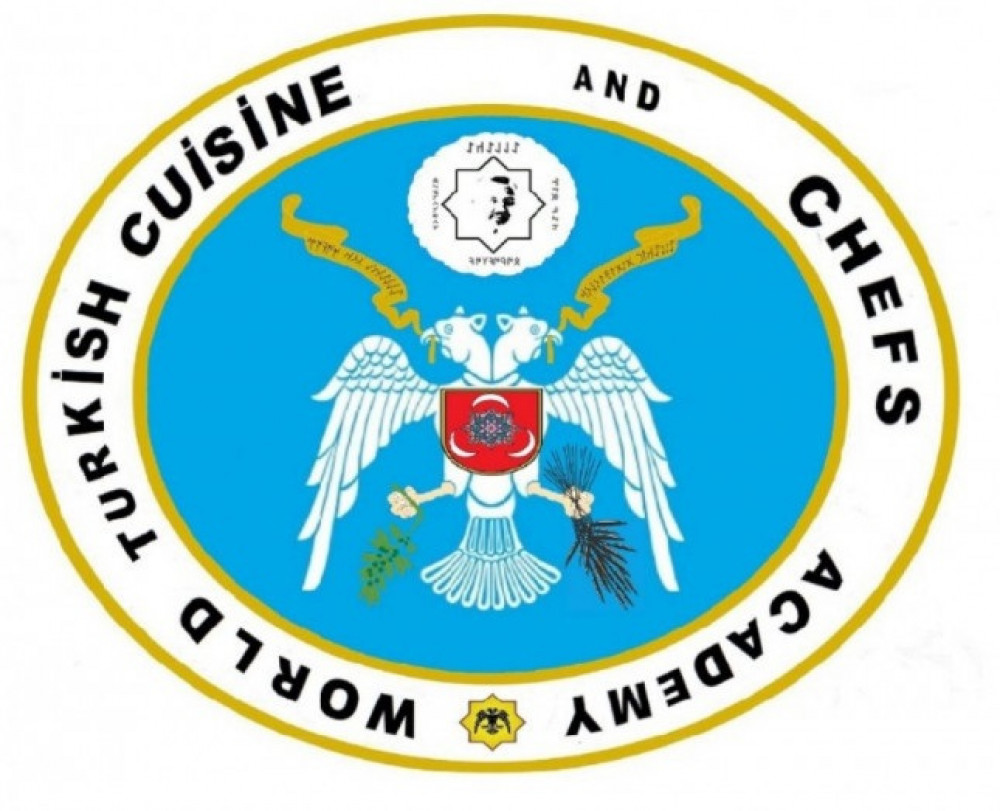 BİLGİ: Türkçe için Lütfen Buraya Tıklayınız
PLEASE GO TO THE BOTTOM FOR PDF FORMAT
File Number:0015
No: 1071-1453-26-30-2022-D15
Release Date: February 01, 2022
Subject: LOKMACI BABA BOOK REPORT AND ADDING THE BOOK TO THE WORLD TURKISH CUISINE HERITAGE LIST
Contributor and Author: WTCA (World Turkish Cuisine Academy) - TCRM (Turkish Cuisine Resurrection Movement) - ( www.worldturkishcuisine.com )
Archive News Link: Click Here to Reach
İnfo: For full report please go to the additional files section at the bottom and click on file.
Legal Warning: The use of all or some of the content on our site by malicious people for any purpose without the permission of the author is a crime within the object of international laws. Legal copyrights of all content and projects on our site belong to our institution within the object of relevant laws. Before taking any action that will constitute a crime, such as the theft of intellectual and artistic works; please carefully read the legal warnings section regarding these issues and the relevant international laws in the countries you are in.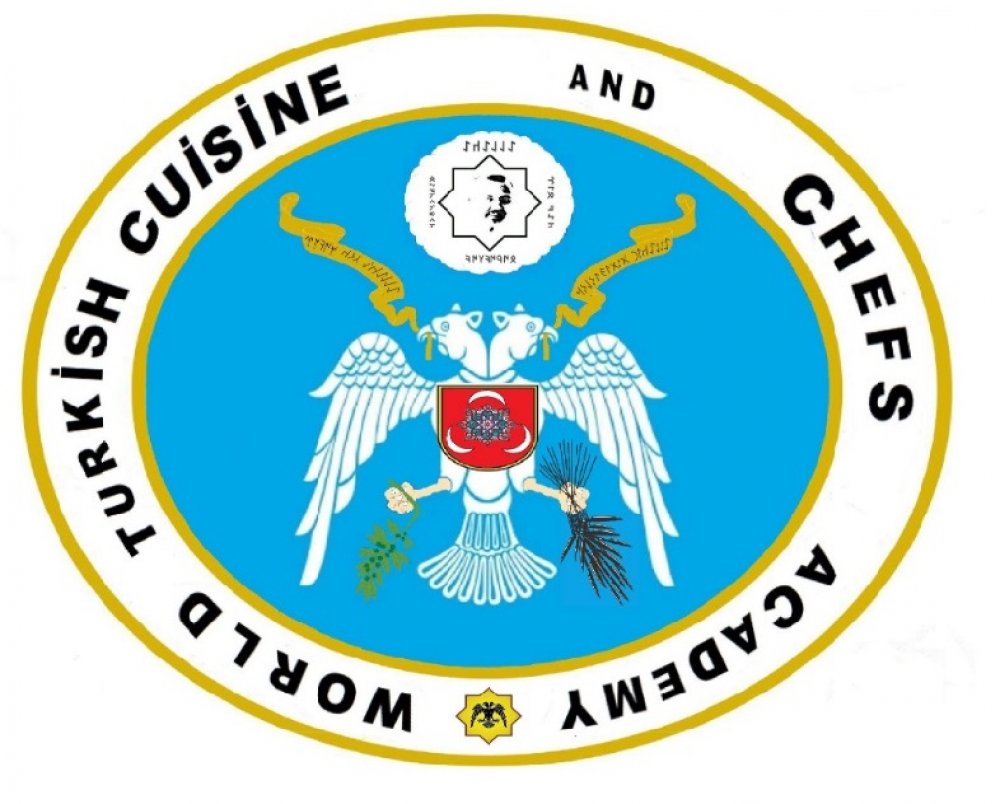 REPORT SUMMARY
ABOUT THE BOOK OF LOKMACİ BABA THAT WRITTEN BY MR. NİYAZİ DUMLU
International Standard Book Number (ISBN): 987-605-68131-0-8- Author: Niyazi Dumlu – Publisher: Cenova Publications
This is a summary of report that prepared by WTCA-World Turkish Cuisine Academy. Full report of this summary is 6 pages in English, 5 pages in Turkish and consists of 5 sections given below.
INTRODUCTION
ANALYSIS AND EVALUATIONS RELATED TO THE BOOK
ISSUES THAT ARE NOT APPROVED, NOT ACCEPTED AND REJECTED
RECOMMENDATIONS
CONCLUSION
SUMMARY
The World Turkish Cuisine Academy has described the Lokmaci Baba book as a work of art. We declare to the whole world that the book Lokmaci Baba is an important work in terms of our profession, at the level of being the subject of films that can be described as a work of art. In addition to being evaluated in the category of autobiographical novel, we describe Lokmaci Baba's book as unique in the world of culinary profession. It is important that the book is preserved and shown as an example to our cooks, as it is a work of art that contains very valuable examples on important issues that turn our profession into art.
V.CONCLUSION
Lokmaci Baba is the first book to be included in the World Turkish Cuisine Heritage List, in the list of works and cultural heritages of Turkish cuisine that should be preserved on earth, due to the issues included in this report. WTCA-World Turkish Cuisine Academy will promote the Lokmacı Baba book on different platforms when it deems necessary and needed in the future, for all the reasons it has been included in the report with file number 0015 and with report number of 1071-1453-26-30-2022-D15. WTCA-World Turkish Cuisine Academy will encourage the preservation and survival of the work and its recommendation as a training book to students. WTCA-World Turkish Cuisine Academy will encourage its promotion to different nations and cultures around the world by suggesting that the work be translated into English or other languages in the near and far future.
Chancellor of the World Turkish Cuisine Academy
TOLGAHAN GULYİYEN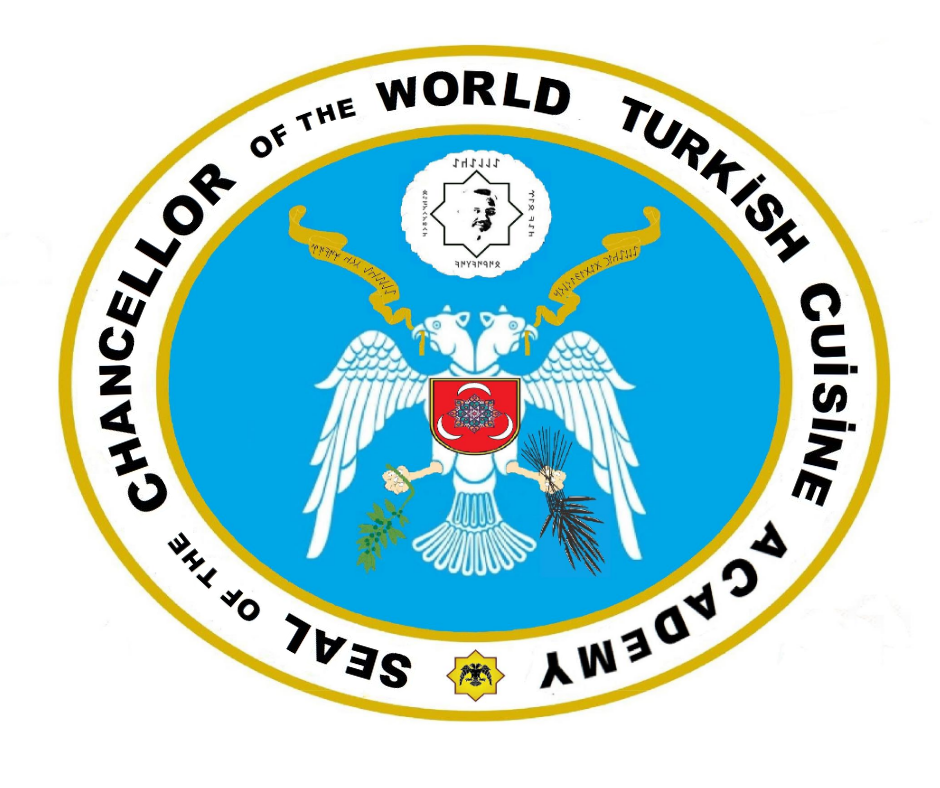 FOOTNOTE:
· This is a requirement of impartial evaluation. The Lokmaci Baba book was included in the World Turkish Cuisine Heritage list from the first place although Artist Niyazi Dumlu's Lokmaci Baba book included the names or images of some people*2 whom we are ashamed to call our colleagues due to their illegitimate actions*2. Those people's illegitimate actions were proved with the evidence by TCRM's works. People who caused great harm to Turkish cuisine with their illegitimate actions, they also caused great harm to Turkish cooks who have a sense of professional ethics and profession ethics.
· All related studies created by TCRM, have proven all these. (www.tmdh.net & www.worldturkishcuisine.com )
These were not approved in Lokmaci Baba Book: *2(Page 256.-Rafet İnce / Page 335.-Rafet İnce, Upper Right Corner, on the right side) & (Page 336.- Mehmet Yalcınkaya, Lower Left Corner, on the right side)